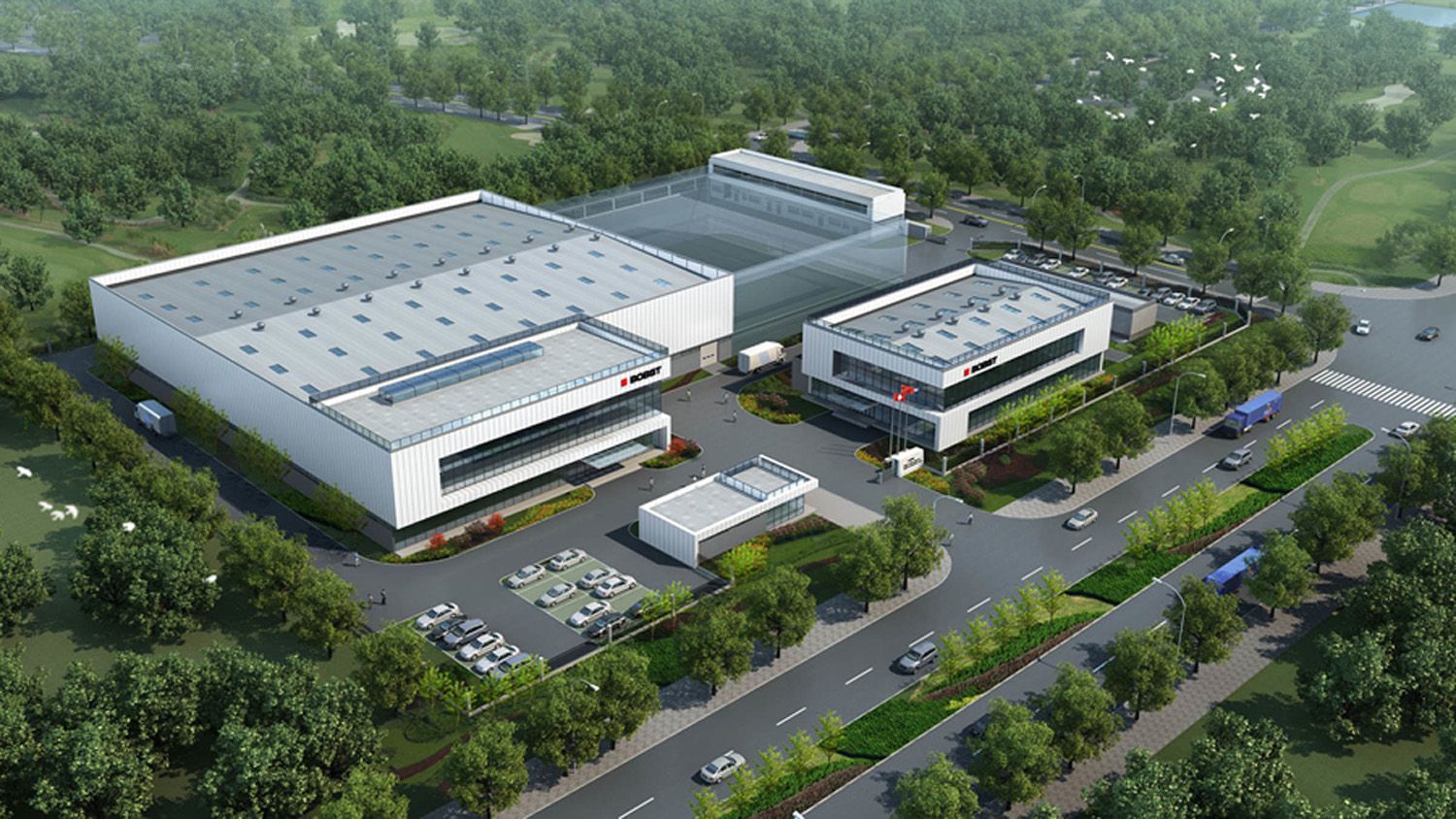 We chose COOX to manage our entire workstation management system in a totally digitalized, IoT-type environment, integrating the latest technological innovations.
Changzhou Boster West Taihu Packing Equipment CO., Ltd is a major Chinese player in the production of packaging machines, coating machines, laminating machines, metallizing machines, printing machines and various accessories.
Among the functiionalities delivered, the main ones are process management, navigation between different process files, clamping gun data acquisition, operation control and monitoring, as well as automated and real time selection and management of different material carriers.