Today, social networks are experiencing an unprecedented success. A few years ago, they could be counted on the fingers of one hand, but over the years, they have developed at a great speed and are now counted by several hundred. Industrial companies are now part of this phenomenon.
Even more so today because of the health crisis ans the various periods of lockdown, they are becoming more and more popular since they allow, among other things, to maintain the link with one's contacts, to get information about one's professional environment or even to share the news of one's company.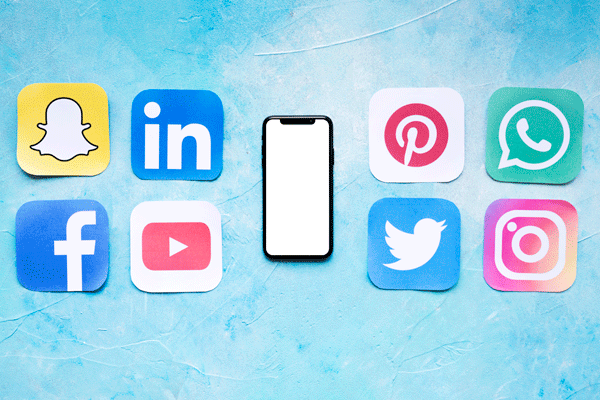 40% of Internet users declare to have created an account for a social network or an instant messaging application during the lockdown.

If Facebook remains the number one social network in the world in terms of number of active users, other networks are not left behind.
Linkedin, for example, which appears to be the most professional of social networks, has 21 million members in France and 840,000 companies are represented here.

It is also the most used network by B2B decision makers. Today, it is widely used to share professional news, feedback or exchange on more general topics related to the professional framework.
Many discussion groups exist, in correlation with each sector of activity.
Concerning our field for example, you can join groups listed as "Industry of the future / 4.0", "MOM - Manufacturing Operations Management", "MES - Manufacturing Execution Systems"...

Just type in your area of interest and follow the appropriate group to find all the information you need.
Source : Social Life 2020 Harris Interactive