Changzhou Boster West Taihu Packing Equipment CO., Ltd is a major Chinese company in the production of packing machinery, coating machine, laminating machine, metallization machine, printing machinery and some accessories, etc.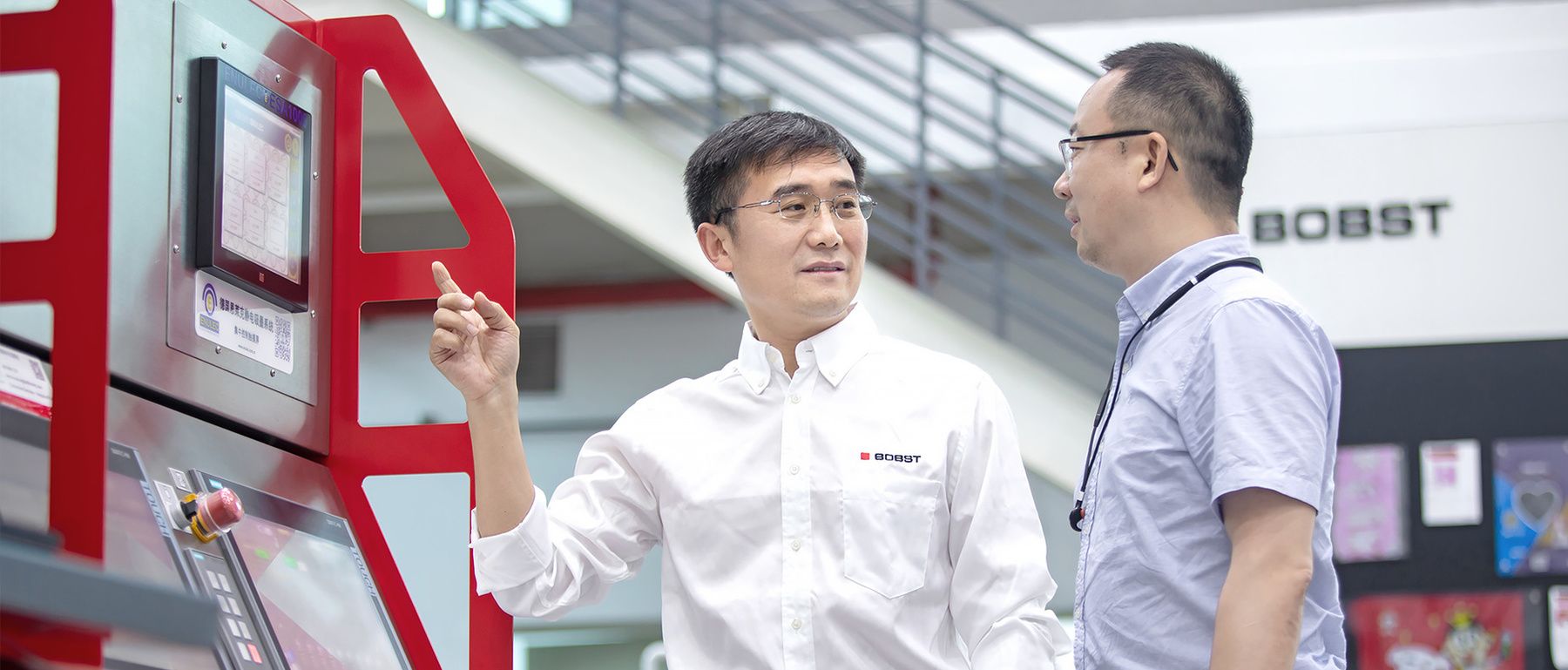 COOX was chosen to manage the entire workstation management system on site, in an intelligent IoT-type environment, and supports the various technological innovations.
Among the functionalities delivered, we will mainly note the process management, process files browsing, tightening gun data acquisition, electronic operation guidance and material rack picking prompt management.
Our partner Kezhi Automation in Shanghai has been very successful and we are very grateful to him.