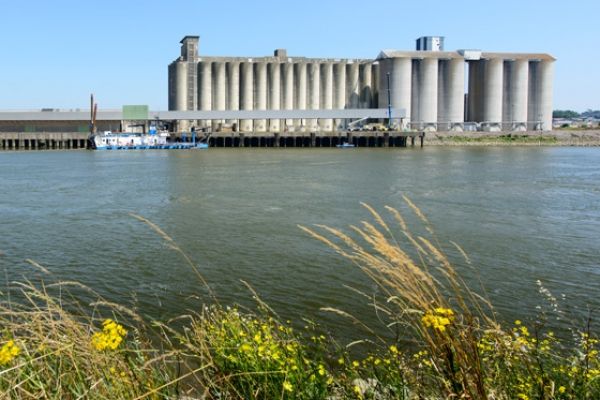 "The maintenance module is also very popular and very convenient because it allows access to all machine operating hours.COOX is a very good tool and we are very satisfied with it"
The leading French agricultural cooperative group, InVivo, is organized around five activity clusters: Agriculture, Nutrition and Animal Health, Retail, Wine and FOOD & Tech. At the level of the agriculture division, InVivo is the leading national operator in logistics and grain storage with 7 million tonnes loaded per year. For more than 20 years, InVivo has pursued a policy of constant improvement in its supply chain, which gives it first-class expertise in this area. Armed with its export business, InVivo's logistic and storage activity is based on particularly powerful tools.
The COOX solution supervises and controls all InVivo export silo equipment in Nantes. COOX starts the various loading circuits of the installation (loading ships, unloading trucks) and has the advantage of fully integrating the various circuit safety devices, and to be able to inhibit or not sensors, without having to go through the PLC.