Enterprise Manufacturing Intelligence (EMI) solution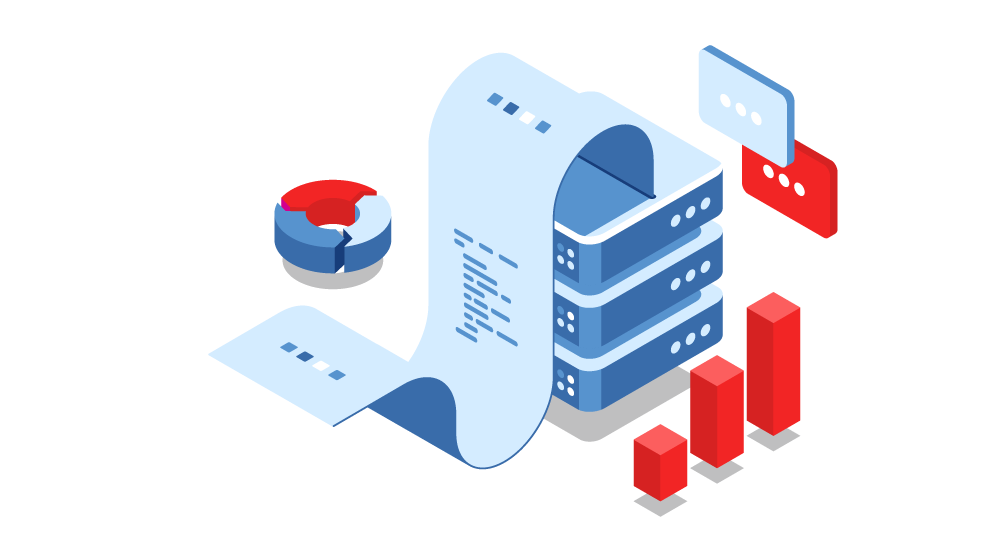 Manufacturing Intelligence, which can be considered the Business Intelligence (BI) applied to manufacturing data, allows you to collect data related to the manufacture of all your plant, collect within the information system of your business and treat them as graphs, status or reports.

By centralizing all data related to manufacturing, the EMI allows users to easily find the information they need, regardless of their source, and easily perform analysis on all the characteristics of manufacturing, whether information related to production costs, quality, capacity, resources available, or any other performance indicator (KPI) that we want to set. EMI provides power efficiently and relevant strategic thinking of the business.
The manufacturing Intelligence (EMI) approach of COOX
The solution COOX (COllaborative Operation & eXecution) outset a considerable advantage for the implementation of EMI, in that it is organized around a single platform, the COOX platform, which provides a complete database scheme of all data related to manufacturing in a model according to the ISA-95. The COOX platform also incorporates access services to these top-level data avoiding systematic use of traditional SQL queries to their exploitation.
This structural advantage today allows us to offer as standard manufacturing intelligence capabilities with all modules of COOX implementing MES features, i.e. MESbox SCADA Manufacturing module, MESbox PMT, MESbox MTG, MESbox QPI and MESbox SILO.
As we have noted that users of the tool appreciate being able to easily modify the presentation of their graphs, status and reports without the help of IT people or system integrator, both real-time graphical information and status provided by the Manufacturing Intelligence module of COOX can be designed with Microsoft Excel. So you get the power of this widely used tool, and perhaps even elements of previous work which you simply need to adapt to the data collected by COOX.
By providing a complete view of all data relating to the quality, quantities and characteristics of manufacturing, inventory and lots, you can analyze and make timely decisions. By providing the right information to the right people at the right time, the COOX EMI solution enables decision making in real time in the workshop while supporting continuous improvement initiatives over the long term.